Best price guaranteed
Offers & Packages
Discover our special offers & packages for every occasion or customize your stay with "extras" when booking.
More info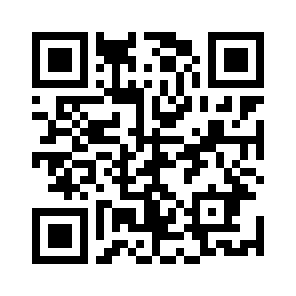 Enjoy the best cuisine at Hotel Cigarral El Bosque
Castilian-Manchegan cuisine with hints of modernity
The famous Restaurante El Olivo, recommended by the Michelin Guide, has a large dining room with 145 metres2 of space with an enormous window with spectacular views of Toledo's old quarter and room for 70 diners.
In this restaurant in Toledo you can sample the best in traditional Toledan cuisine with a modern touch, prepared using typical produce from the region of Castile/Manchego.
Some of the house specialities are cod, partridge, foie gras and apple hamburger, carcamusa (meat stewed with tomato, peas and spicy sauce), etc.
The establishment serves à la carte lunches and dinners. In the summer, there is also an open-air terrace for dining.
The opening hours of the restaurant for lunch are 1.30pm to 4.30pm, whilst it normally opens for dinner between 8.30pm and 11.00pm.
To make a booking you can call directly on (+34) 925 28 56 40.
New Menu for the Restaurante El Olivo
The ideal place to start the day
The Restaurante El Canónigo has room for 60 diners in a large dining room covering approximately 100 m2.
This restaurant in Toledo is used by the Hotel Cigarral El Bosque to serve buffet breakfasts, with a wide range of freshly made pastries, fresh juices, pancakes, crepes, etc.
Breakfast is served from 7.30am to 11.00am.
Dishes to share and sandwiches for informal meals
With a very relaxed atmosphere, the Cafetería El Cigarral in Toledo covers 127 m2 of space and has room for approximately 70 customers.
It serves all kinds of dishes to share, sandwiches, canapés, hot and cold baguettes, etc.
The café is open from 7.30am to midnight every day of the week.
A space for leisure and rejuvenation
The Hotel Cigarral El Bosque in Toledo has a large open-air terrace with a pool for adults.
This area, designed for private events, is situated in the most elevated part of the estate and enjoys magnificent views over the rooftops of the Toledan capital, the river Tajo and its fertile lowlands.
This is the perfect place for weddings, civil ceremonies, birthdays, homages, barbecues, communions and all types of social events.