Best price guaranteed
Offers & Packages
Discover our special offers & packages for every occasion or customize your stay with "extras" when booking.
More info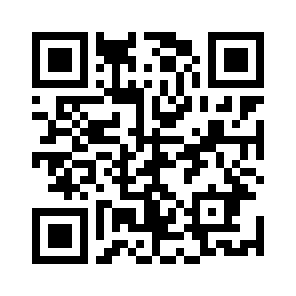 The old home of Canon Diego López de Ayala
The current reception and offices of the hotel stand in the same place as was occupied in the 16th century by Canon of the Cathedral Diego López de Ayala, descendent of the Count of Fuensalida and famous writer of the period.
As a native of the municipality of Cebolla (Toledo), López de Ayala performed the role of Provisor, General Vicar and trusted advisor of the Archbishop of Toledo Francisco Jiménez de Cisneros.
The Canon purchased this typical Cigarral (high value, exclusive and traditional estate) because it was considered by the local nobility to be one of the best and most beautiful properties next to to the city.
Furthermore, El Cigarral El Bosque is quoted in a work by Tirso de Molina, pseudonym of Brother Gabriel Téllez, Spanish playwright, poet and narrator of the Baroque period.