Best price guaranteed
Offers & Packages
Discover our special offers & packages for every occasion or customize your stay with "extras" when booking.
More info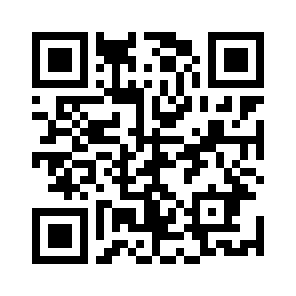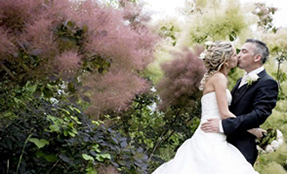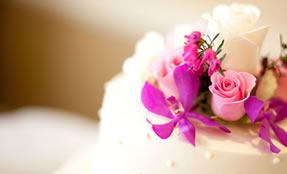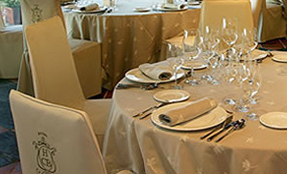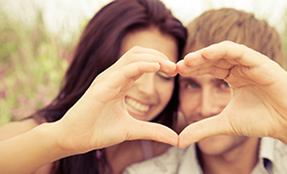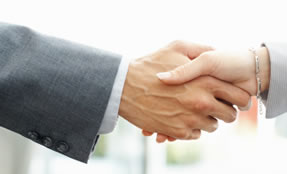 A five star hotel in Toledo
With vast gardens, magnificent views of the city's old quarter, an enormous terrace with an outdoor pool, Wi-Fi connection and free parking, the Hotel Cigarral El Bosque welcomes you to Toledo, a World Heritage Centre.
Situated in one of the oldest stately homes in the region, this modern building, opened in 2004, occupies one of the most prestigious Cigarrales in the area, just minutes from the beautiful old quarter of the impressive Toledan capital.