Best price guaranteed
Offers & Packages
Discover our special offers & packages for every occasion or customize your stay with "extras" when booking.
More info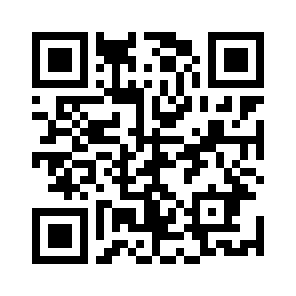 Specialists in preparing your most special day
Elegance and sophistication for an unique experience… your wedding
Aware of the importance of this special day we don't leave even the smallest detail to chance…
Every wedding is different, and every couple has different requirements. We take care of making your dream a reality.
You're unique, so your wedding will be unique.
Inspired details and delicious cuisine in the setting of the Hotel Cigarral El Bosque, full of charm. Each sound, flavour and decoration is selected to reflect your personality.
Our team of professionals who specialise in weddings will cater for your every need, to ensure you enjoy every minute of your special celebration.
Weddings at the Hotel Cigarral El Bosque are truly unique occasions which will leave you with fond memories to treasure forever.
The weddings we organise include a reception followed by a banquet, topped off with a party in the disco if you wish.
We have different spaces for the different times of year, which all offer spectacular views of Toledo's old quarter as a backdrop to civil ceremonies.
We create an atmosphere with a difference with all the resources you could imagine: flowers, floral arrangements, lanterns, candles, technical devices… to create a space full of magic and emotion.
The Hotel Cigarral El Bosque makes every effort to offer a personalised service on this special day so you can enjoy it without having to worry about a thing.
Our offer includes one of our fabulous suites for use during the day as well as on the wedding night. During the day you can get dressed and have your hair and make-up done in our facilities in the company of family and friends.
Your journey starts with the wedding organisation service offered by the Hotel Cigarral El Bosque…
A specialised advisor of the Hotel Cigarral El Bosque will meet with you personally and will cater for your needs to ensure that every element of your celebration is unique, different, exclusive and personalised.
If you wish we can provide you with services for limousines, flowers, hair and make-up, as well as a disco and live music, to make your celebration unique.