Best price guaranteed
Offers & Packages
Discover our special offers & packages for every occasion or customize your stay with "extras" when booking.
More info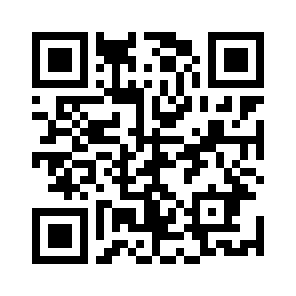 Eleven large function rooms in Toledo at your disposal
Eleven versatile function rooms with adaptable features create the space you need for your work appointments, business meetings, receptions, fashion shows, talks, round tables, presentations, conferences, press conferences, etc.
The décor and exclusive nature of the rooms, along with the professionalism and experience of our team, make every event a one-off, with the guarantee that it will be a complete success.
The function rooms available are as follows: