Best price guaranteed
Offers & Packages
Discover our special offers & packages for every occasion or customize your stay with "extras" when booking.
More info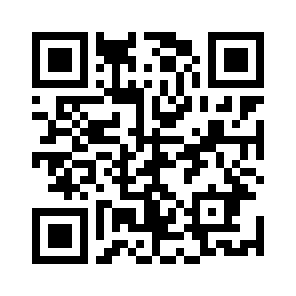 Filming and recording in an unbeatable setting
Thanks to its prime location and attractive surroundings, the Hotel Cigarral el Bosque in Toledo is the perfect place for hosting all types of events, including private and corporate.
Celebrate your anniversary and make it a unique day.
We will create an atmosphere with a difference with all the resources you could imagine: flowers, floral arrangements, lanterns, candles, technical devices… to create a space full of magic and emotion.
Commemorative Events
Celebrate special dates and birthdays in the style of the Hotel Cigarral El Bosque. For children's birthday parties we offer you a whole host of possibilities such as clown performances, bouncy castles, days at the pool with a children's entertainer…
Charity events
Organise your own charity event and we will be delighted to get involved too.
Product launches
To guarantee a promising start for your new brand.
Fashion shows
The Hotel Cigarral El Bosque supports fashion and its staff will offer you a range of different stages to ensure the event is a complete success.
Filming and recording
Thanks to its history, scenery and marvellous views, the estate this hotel is situated in is the perfect place for filming short films, feature films, musical video clips, documentaries, etc.
Multi-adventure activities
In the hotel's vast estate you can enjoy other open-air activities such as paintball, zip wire, etc.